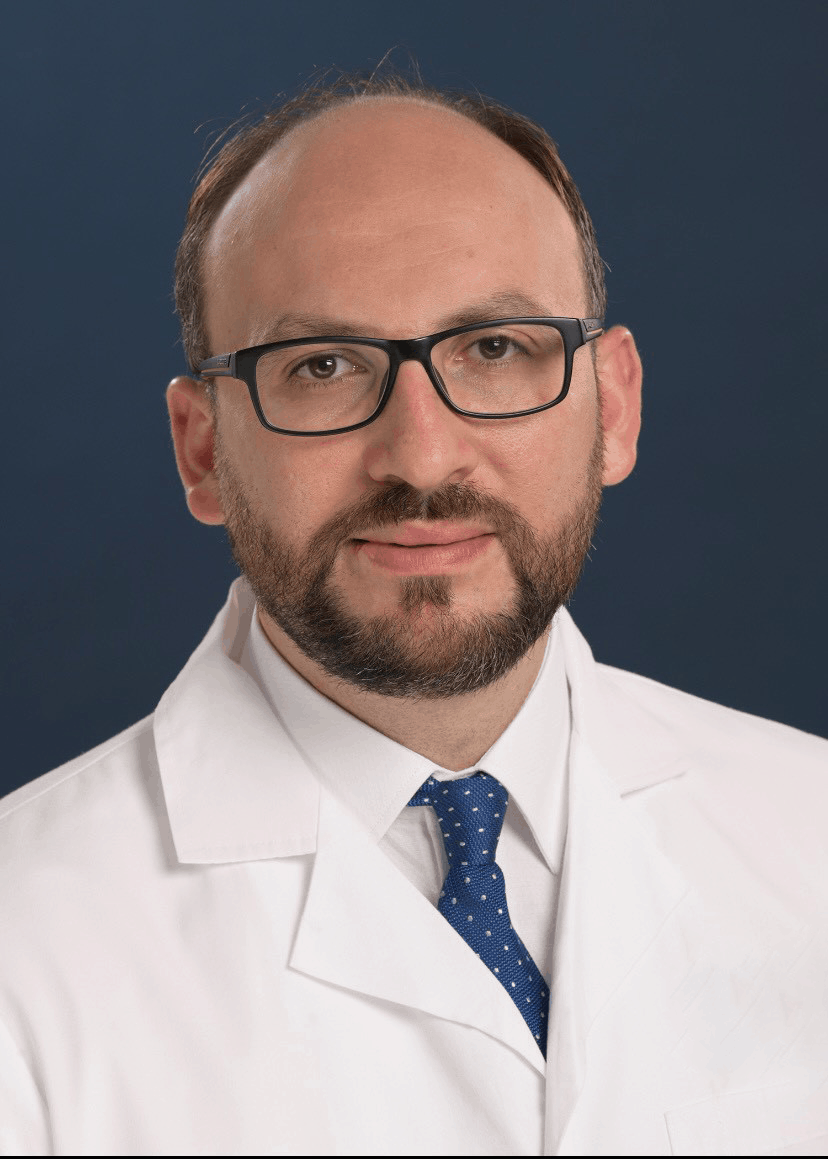 About Dr. Ahmad AbuAlsoud
Otolaryngology & Pediatric Otolaryngology
Ahmad AbuAlsoud, MD, is an accomplished and dedicated otolaryngologist and ENT physician practicing in Pennsylvania. Dr. Ahmad offers various audiology and ENT services, including the treatment of hearing loss, sinus congestion and ears infections. Dr. Ahmad is a general otolaryngologist with special interest in pediatrics. Dr. Ahmad happily serves men, women, and children at the Bethlehem ENT office of Specialty Physician Associates.
Dr. Ahmad did his medical training across the world in four different continents. He graduated from Egypt for his Medical Degree. Post-graduation, he did part of his medical training in Jordan, Australia and Qatar. Continuing his training, he completed another ENT training at Union Memorial hospital in Maryland. He also completed a pediatrics otolaryngology fellowship at University of Tennessee in Memphis.
He is an active member in many organizations that support people in need, and he is a founder of a non-for-profit organization that supports medical education and students.
Dr. Ahmad is gladly accepting new patients.
Languages: English and Arabic.
Ear, Nose and Throat, Allergy and Immunology, Audiology & Facial Plastic and Reconstructive Surgery located in Allentown, Bethlehem, Quakertown & Wind Gap, PA