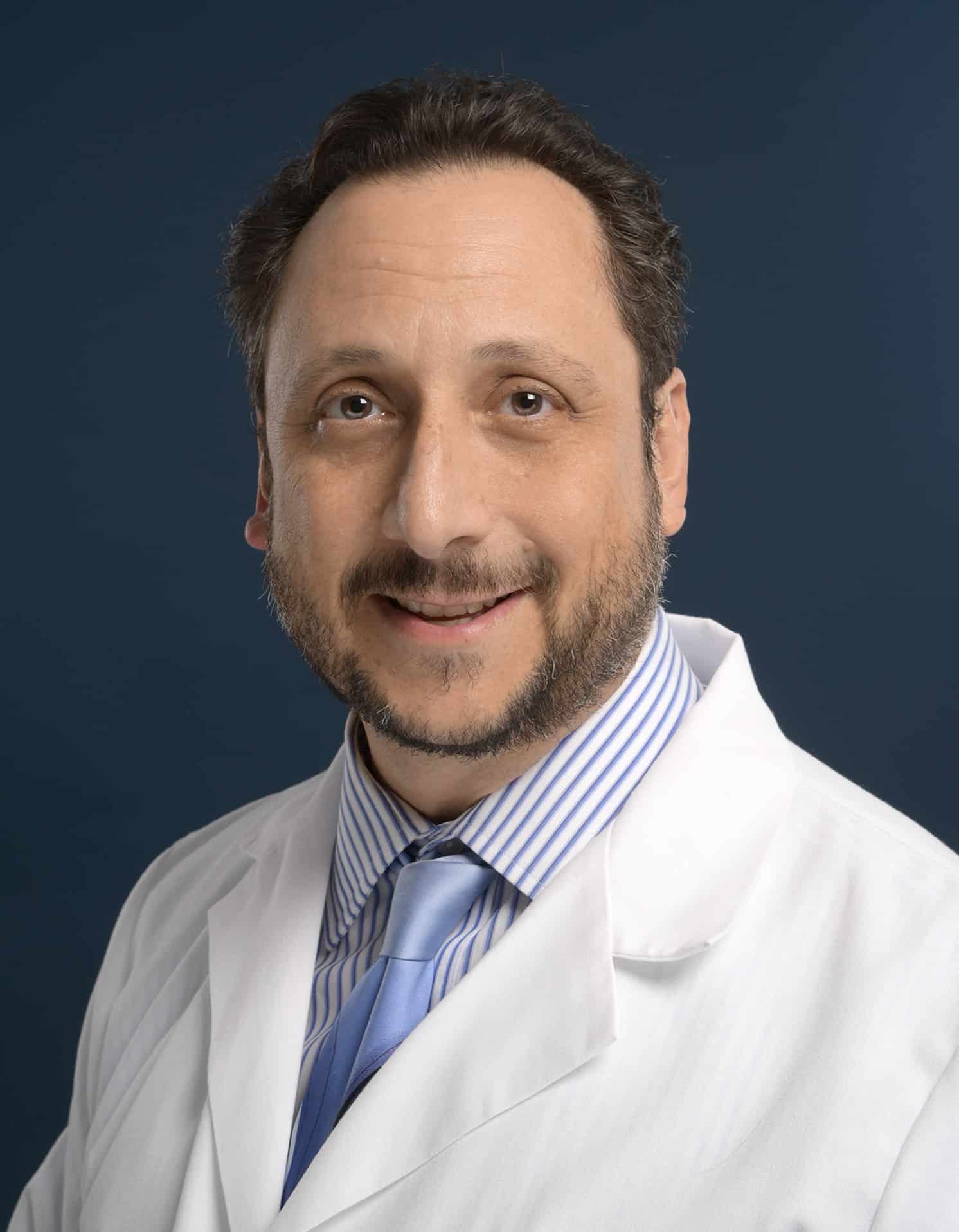 About Dr. Alan Brau
Pulmonology
Dr. Brau has joined the Specialty Physician Associates after practicing pulmonary and sleep medicine in the Lehigh Valley for 30 years. He will be working collaboratively with ENT and Allergy specialists to provide care that is greater than the sum of its parts.
In addition, Dr. Brau brings an innovative approach to improve efficiency in treating obstructive sleep apnea, while maintaining a patient-centered practice environment.
Dr. Brau is a native of Easton, graduating from Easton Area High School in 1978. He attended the University of Pennsylvania for college, then studied at the Mount Sinai School of Medicine, where he earned his MD degree. He performed his residency at Thomas Jefferson University Hospital, His pulmonary fellowship at The Graduate Hospital of the University of Pennsylvania and worked as an attending physician for Jefferson Pulmonary Associates.
In past years, he was proud to practice as a partner with Dr. John Ryan, Dr. John Kintzer, Dr. Kenneth Wildrick and Dr. Gerald Lowman.
Dr. Brau will continue to see his patients in the St. Luke's Bethlehem Sleep Clinic, but his private office has moved to 3445 High Point Boulevards, Suite 202 in Bethlehem, PA 18017.
He continues to see his current patients at that location. He welcomes new pulmonary and sleep patients as well.
Ear, Nose and Throat, Allergy and Immunology, Audiology & Facial Plastic and Reconstructive Surgery located in Allentown, Bethlehem, Quakertown & Wind Gap, PA